Brought to you by
Air Canada (Aeroplan)
It's not just any loyalty program – there are many ways Aeroplan can help you get to your next vacation faster
Your next adventure is waiting for you, and Aeroplan can help you get there. Earn points on your everyday purchases and start planning your dream trip quicker and for less. Your Aeroplan points can also be spent on more than just flights – get ready for the best vacation you've ever had. It's the perfect time to start thinking about travelling again, so here are four reasons why Aeroplan can help get you to your next destination.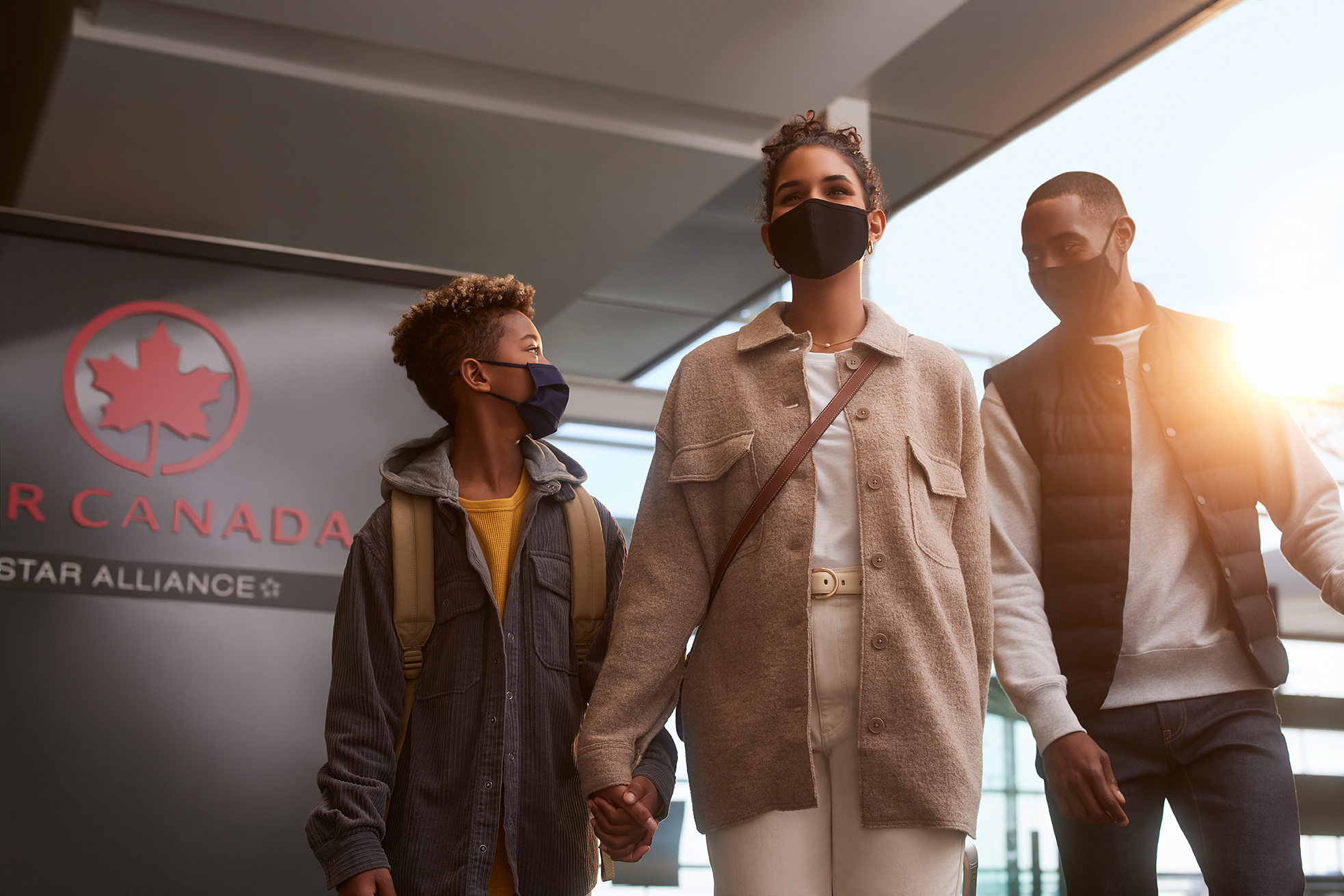 Looking to plan a family vacation? Luckily, Aeroplan allows families to share points for free with up to seven other people. All points earned by the group go into a shared balance pool so everyone can take advantage of the points earned. This means there are more people spending, more points being accrued and more trips in your future. Plus, if a member of the group is an Aeroplan Elite Status Member or primary credit card holder, the better redemption values they get can be extended to the rest of the pool. Get better value on flights and other offers for the entire family.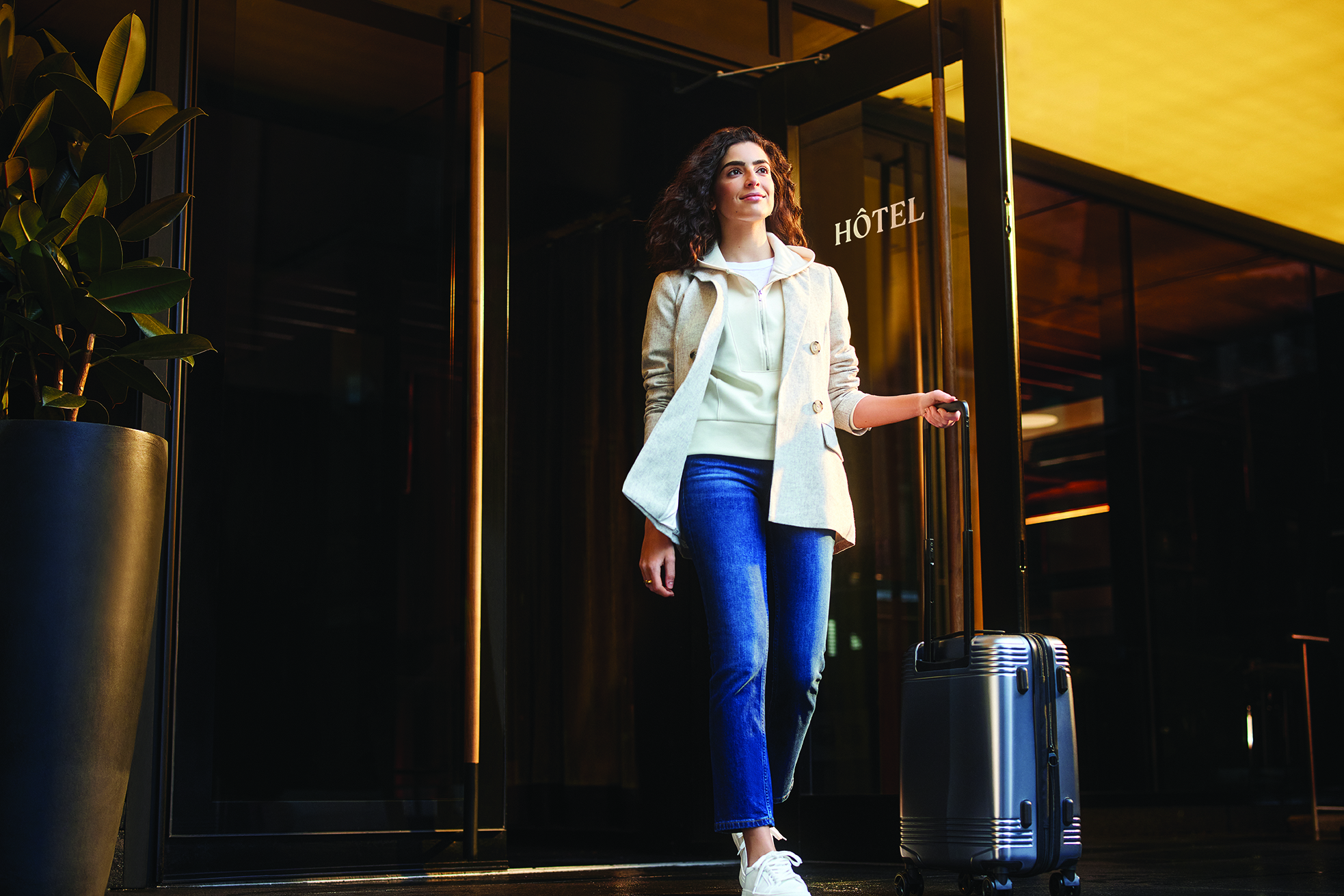 Aeroplan has nearly 50 airline partners, which means you can go almost anywhere you're looking to travel. Visit any corner of Canada, from the Atlantic to the Pacific and even up north to the Northwest Territories. Seeking adventure internationally? With its extensive international network and world-class partner airlines, you can reach every continent with Aeroplan.
Where will your next vacation take you? Explore Down Under in the Australian Outback. See the clear blue waters of the Indian Ocean along beaches in the Maldives. Experience history in the major cities of Europe, from Paris to Rome to London. Your points can take you anywhere.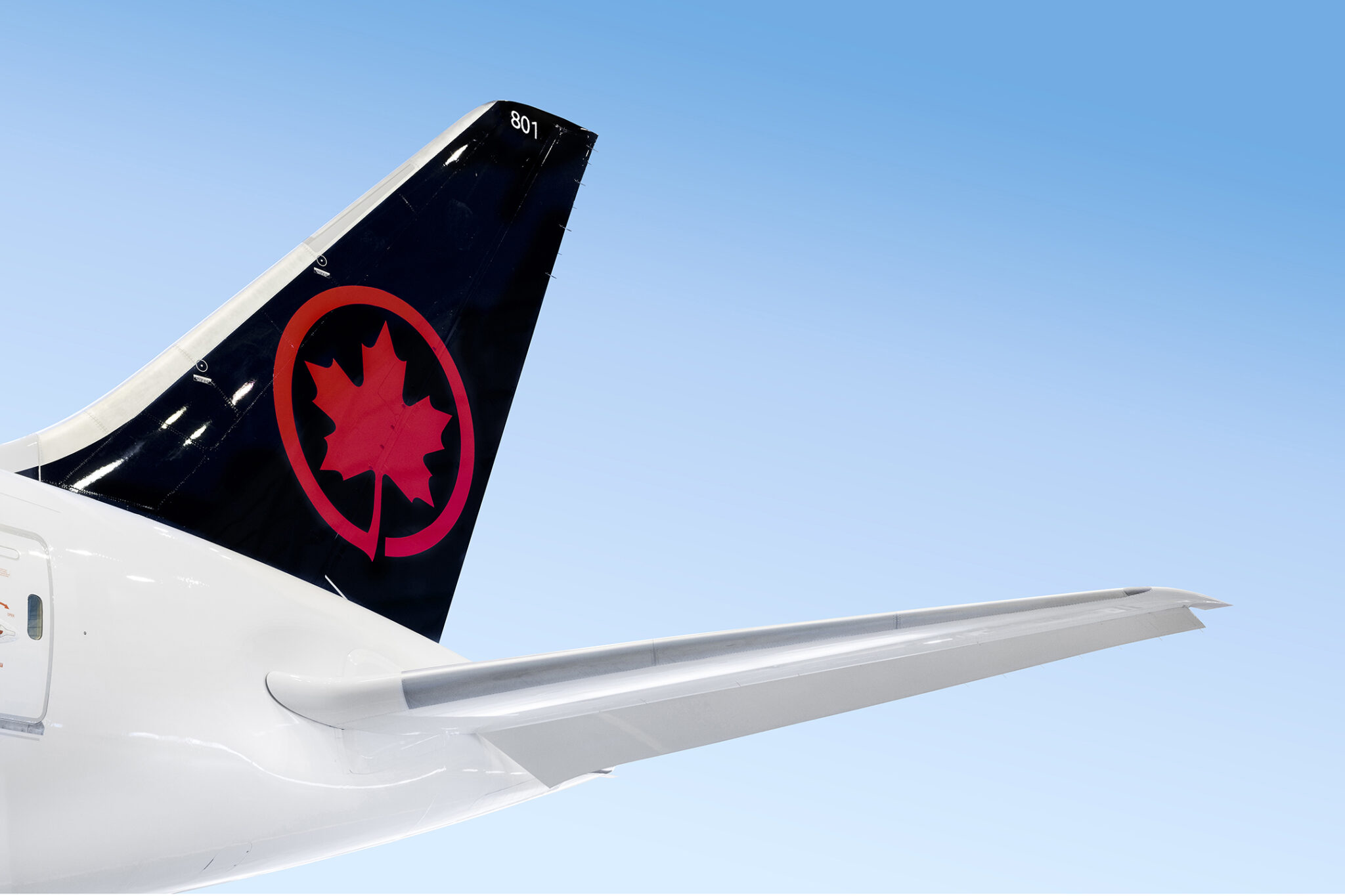 If you're flying on Air Canada, then look no further for the best loyalty program around. With Aeroplan, you'll get the best value for your points than any other program, so it's a no-brainer. If you want your points to offer you even more value, become an Aeroplan credit card holder or Elite Member to get preferred pricing on points redemptions – you'll need fewer points than others to redeem a flight.
Card holders and Elite Members also get more benefits with their status, from bonus points when you sign up for complimentary checked bags and lounge access. Not only are Aeroplan points the best value, but you can also make your trip more comfortable and fly more frequently.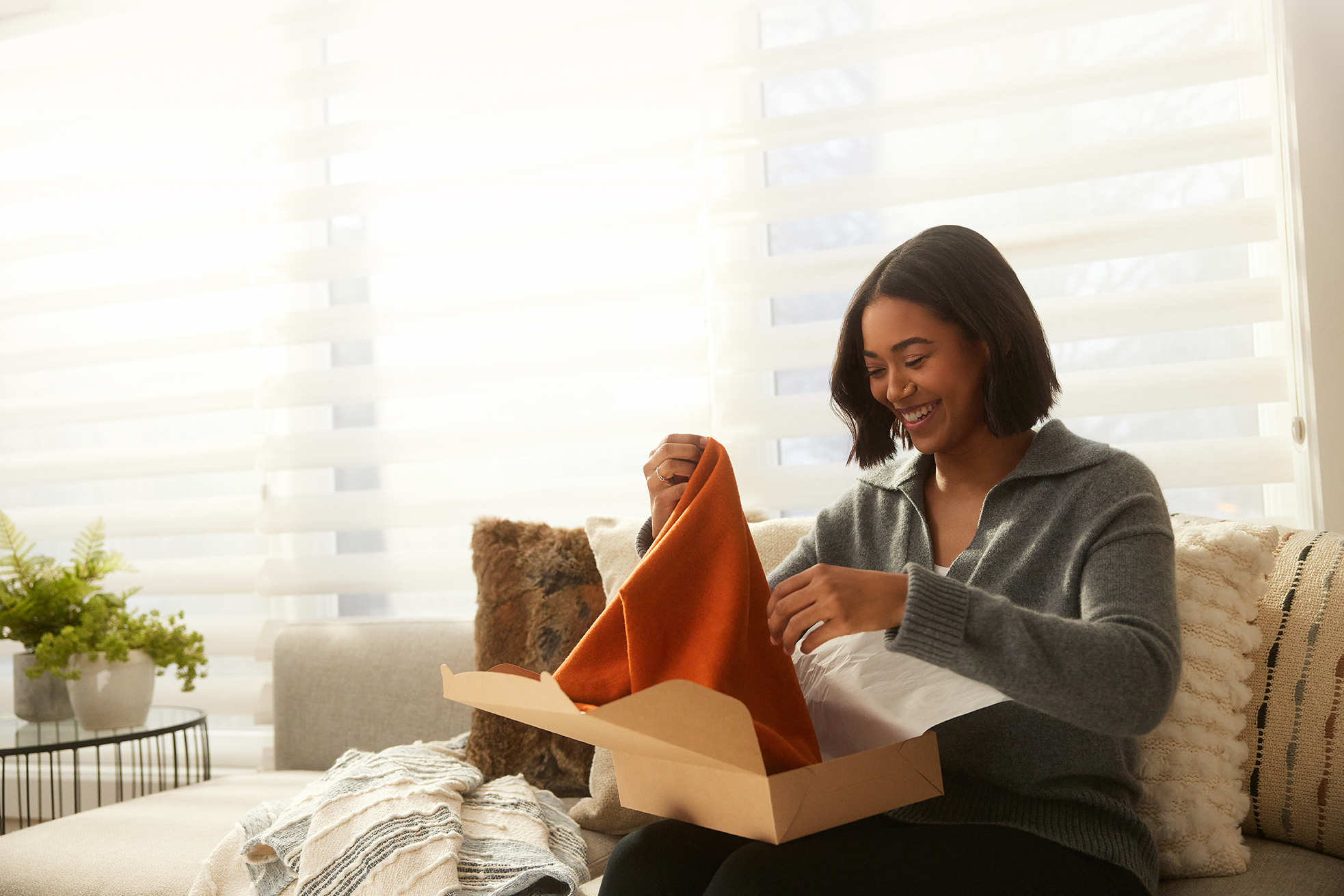 Think about everything you might need on your next vacation – it's likely you can book it with your Aeroplan points. Not only can you book your flight with Aeroplan, but upgrade your seat, use in-flight Wi-Fi and stop by the Maple Leaf Lounge, all with your points. From cars to hotels and even Air Canada Vacations Packages, there's an unlimited number of ways you can take advantage of your Aeroplan points.
Don't waste another minute not earning points. Sign up for Aeroplan today and get to your next vacation quicker (and for less)! Visit aircanada.com/join for more information.
This content was produced for the advertiser by RedPoint Media for commercial purposes. It is not written by and does not necessarily reflect the views of Avenue staff.
This website uses cookies to improve your experience. We'll assume you're ok with this, but you can opt-out if you wish. Accept Privacy Policy