South San Francisco, CA  June 23, 2022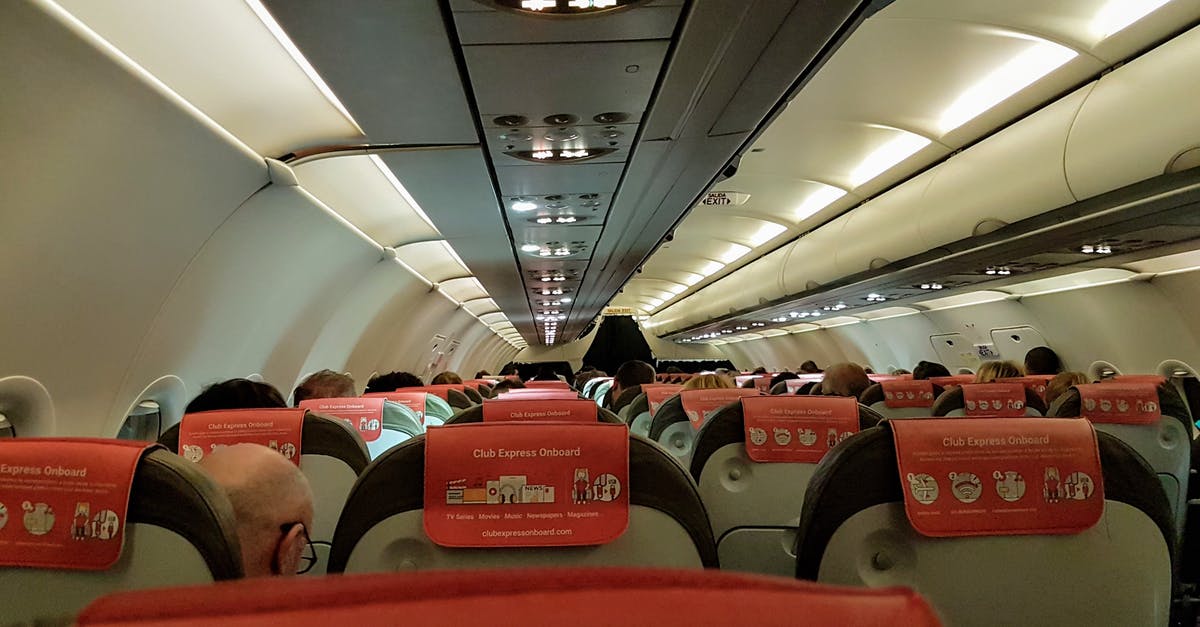 We posted this shared tip on our Facebook page and it was received well and worthy of sharing with all our neighbors who might be planning a trip by air.
Our neighbor Gilda had this to say after reviewing the list below:
'Whew! I just got back from a work trip. The APP & kiosk saved me, I had no idea I could select standby option from the kiosk. I used the app to see times of flights. I ended up with an upgraded seats & able to change without a fee (flights were almost $900). The only thing that really surprised me was the amount of time to get through security at SFO. TSA PreCheck was about 30min…one guy was in the normal security line for well over an hour & still not 1/2 way to the front.'
Another neighbor, Eli, added:
'I can attest to this. There is nothing fun about flying nowadays!'
Tags: airline app canceled flights connecting flights Flight Attendant advice fly in AM flying tips San Francisco International Airport SFO vacation
This site uses Akismet to reduce spam. Learn how your comment data is processed.


Copyright © 2022 Everything South City. All Rights Reserved.