Are you planning to visit Qatar soon? With the FIFA World Cup coming up, Qatar is ready to accept tourists into its sunny and sandy doors! If you're planning on visiting Qatar for the FIFA World Cup 2022, you should definitely read on to know just how much your trip to Qatar might cost you.
In this article, the ILoveQatar.net (ILQ) team lists the average cost for those preparing to travel to Qatar. This includes plane tickets, accommodations, transportation, food, and other activities in Qatar during the FIFA World Cup!
Take note that rates of plane tickets and accommodations are subject to change and may increase during the tournament season.
NOTE:
Getting into Qatar can be done in more ways than one: by land, air, or sea! Land travels to Qatar can be done so by visitors from neighbouring countries such as the Kingdom of Saudi Arabia.
As for sea travel, the only seaport that travellers can currently enter Qatar is via the Doha Port. Only those travelling in cruise ships that anchor in Doha for short periods of time are allowed to enter through this port.
If you're planning on coming by air, you can book your flights with Qatar Airways, Qatar's national airline, or through the various airlines that fly into the Hamad International Airport (HIA).
Note: The flight prices mentioned in the article are subject to change. The flight prices are based on the scheduled dates of the FIFA World Cup 2022 where air travel is expected from November 18 – December 21. They will most likely rise closer to the event dates.
If you're travelling with Qatar Airways, on average, a roundtrip, non-stop plane ticket from the US (New York, JFK) to Qatar will cost about $1,186.85 (QR 4,840). For other locations, here are the average roundtrip, and non-stop costs with Qatar Airways based on a simple search on Qatar Airways' website:
If you're travelling from a GCC country, you could check out the different rates of airlines' for the Shuttle Flights during the FIFA World Cup.
Related: flydubai opens bookings for World Cup shuttle flights for Dubai-Doha
FIFA World Cup ticket holders are required to have a Hayya Card to enter Qatar during the World Cup as it will serve as an entry permit.

Qatar has a variety of amazing hotels that you could stay in when you visit. From internationally-known accommodations to 5-star hotels the choice is in your hands! But as the FIFA World Cup gets closer, hotel rooms sell out quickly, so don't forget to book your rooms while you can.
If you are looking for luxury, comfort, and delicious food from in-house restaurants, you can always check-in at hotels such as The Ritz-Carlton Sharq Village, Doha, the Four Seasons Hotel Doha, or the Al Messila, a Luxury Collection Resort & Spa, Doha! With beachfront and top-quality spas, these hotels can be great for a luxurious vacation.
An average night at hotels in Qatar for 1 adult ranges from $192-274 (QR 700-1,000) depending on your booked dates. However, do note that these are the accommodation prices of 5-star hotels and were researched for the booking dates of November 18-19 on June 2022.
For other accommodation options, Qatar has a number of selections for FIFA World Cup ticket holders! Qatar offers the following accommodations for those who will be attending the World Cup (as per the Qatar 2022 website):
If you're a FIFA World Cup ticket holder and have family and friends in Qatar, you could stay with them too! Your family and friends can register their property and confirm or validate your information on your Hayya Card application.
To learn about the step-by-step process of booking other accommodations during the FIFA World Cup, click here!
Note: The prices mentioned in the article are subject to change.
For FIFA Ticket Holders, having a Hayya Card is your best friend during the World Cup; not only does it serve as your entry permit to Qatar and to the stadiums, but it will also allow you to access the public transportation for free.
Qatar has a variety of options that you can choose from when it comes to transportation: you can hail a cab through the available car taxi apps, hop on a bus at the bus stops around Doha with Karwa Bus, or ride the train and trams available with the Doha Metro & Lusail Tram system.
If you're looking to explore using a cab, the Karwa Taxi meters start at $1.10 (QR 4) and run at $0.44 (QR 1.6) per km; while outside Doha is $0.52 (QR 1.90) per km. The same rates also apply to the nighttime fare. The minimum fare for the Karwa Taxi is $2.75 (QR 10), including the first 5 km. There are other car-hailing apps available in Qatar such as Uber and Careem that could take you to your destination.
If you are looking to rent a car, click here!
You'll never run out of places to eat in Qatar. Aside from the ever-growing number of restaurants in the country that offer different cuisines, the already existing ones that offer comfort and satisfaction definitely deserve a visit. If you're planning on dining in fancy restaurants and buffets, there are some that could start from $40 per plate at a restaurant or $100 per head at buffets.
Other budget-friendly restaurants are also available that could bill you an average of $25 for a meal for two!
To know more about the dining deals in Qatar, click here!
Note: You can always get cheaper meals at affordable restaurants throughout the city. For example, one small shawarma would cost you approximately $2.
Related stories:
There are a number of reasons why you should be in Qatar! Aside from one of the greatest sporting events of the year, there are also a ton of sights to see, places to visit, and activities to try here in Qatar.
Now that you've seen the average cost of travelling to Qatar, don't forget that this does not mean you should set aside just the exact amount of what's written here. You should also take into consideration other miscellaneous fees such as tour activities, shopping, etc.
Are you excited to visit Qatar? When are you planning to go? Let us know in the comments below! Do share this article too – it keeps us going!
Follow us on our social media channels:
@ILQlive
@ILQlive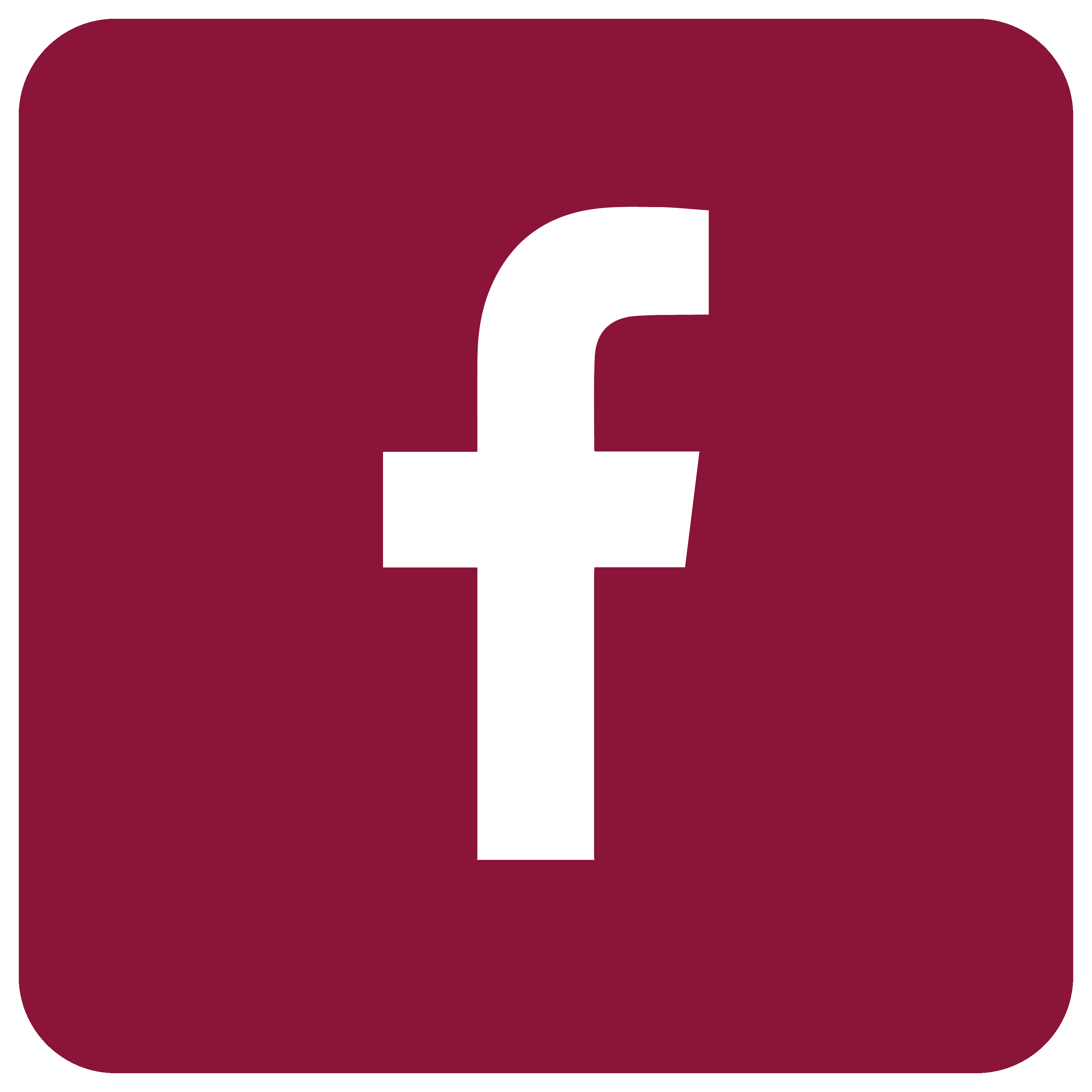 @ILoveQtr
ILoveQatar

There are multiple advertising possibilities with the ILQ network, drop us an e-mail at [email protected] for inquiries!
If you have anything you want to share with us, send us an e-mail at [email protected]!
Want to send a tip? Drop us an e-mail at [email protected], anonymity is guaranteed!
You have successfully registered your account!
Salam! Welcome to our brand new site! Looking good huh?
We've got loads of cool new features and to help make sure your account is secure, you'll need to reset your password the first time you log in.
New to ILQ? What are you waiting for? Sign up!
How ajeeb was that!? Thanks for contributing to our community! Your post will appear after we take a quick look!